Protect Your Home in Wellington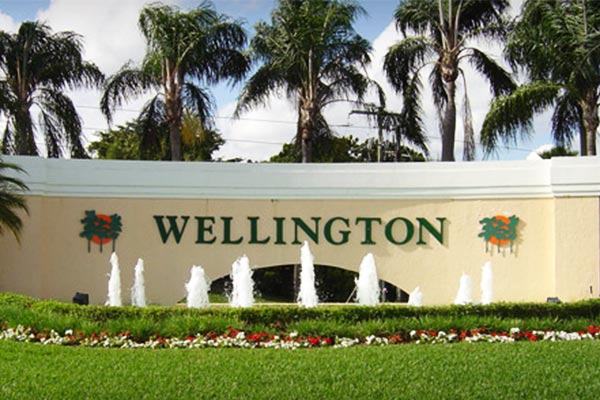 Protective Pest Control specializes in rodent, mice, and rat control for our clients in Wellington, Florida. No one wants to experience rodents, mice or rats in their home, and we offer preemptive solutions to make certain you will never have to.
However, if you already have a problem with these pests, we can quickly exterminate them and keep them from ever coming back to your Wellington home. Call (561) 791-0263 for a free estimate on our rodent and pest control services in Wellington, Florida.